Greetings! I am a professional organizer in the San Francisco Bay Area. I specialize in organizing homes and offices to help people improve the quality of their lives. It's a second career for me, and I love it!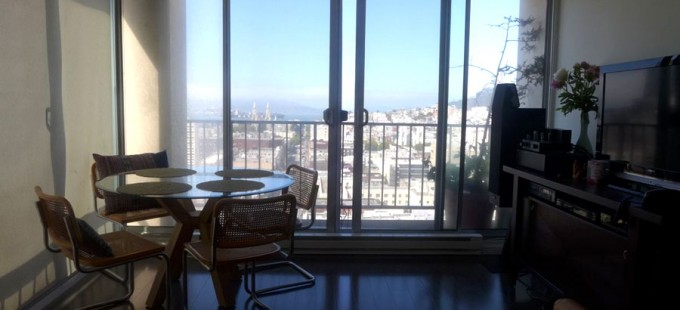 Click here to learn more about my career path and more.
Let's do business together!